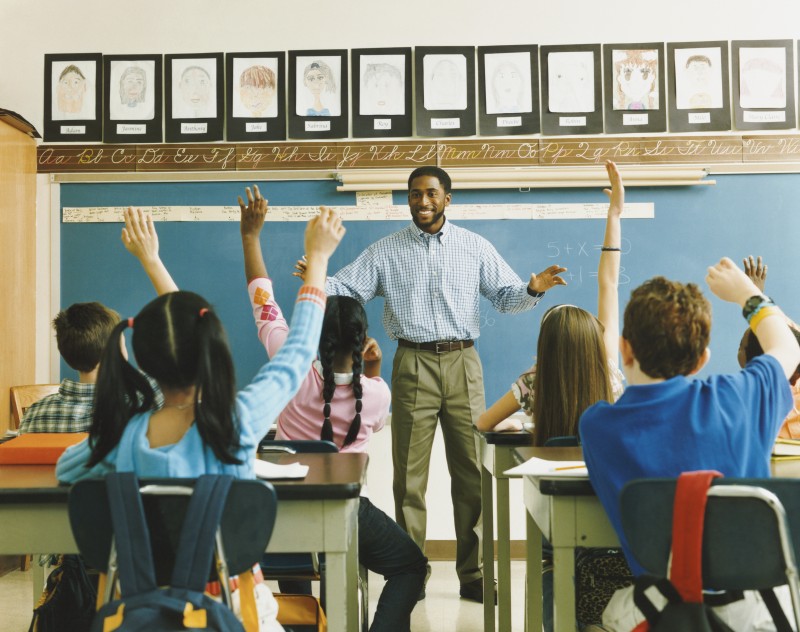 The Education and Early Learning program at BPI focuses on improving the quality of public education for all Chicago schoolchildren, particularly those living in low- and very low-income neighborhoods.
BPI is working to encourage more joint planning and cooperation between Chicago Public Schools and the Chicago Housing Authority to improve educational opportunities and outcomes for residents living in both CHA mixed-income and the traditional (100%) public housing communities.
The first 10 years of CHA's Plan for Transformation proceeded without significant cooperation or joint planning between CHA and CPS. Research reveals that the elementary schools near CHA mixed-income communities and traditional public housing developments are among the most challenged and lowest performing in the CPS system.
BPI's efforts in this area are currently focused on the Altgeld-Riverdale Early Learning Coalition, which it launched in 2012.   This partnership of more than two dozen organizations focuses on providing comprehensive support services to children from birth to age 8 and their families, and is committed to ensuring that every child in the community is on track to succeed by third grade, cognitively, physically, socially and emotionally.