If you missed our program, you can still watch the virtual annual event.
---
Participants
PMany thanks to our amazing event host, Lolly Bowean, and our incredible speaker lineup: My Block My Hood My City (MBMHMC) founder and CEO Jahmal Cole; The Leadership Conference on Civil and Human Rights president and CEO Vanita Gupta; University of Chicago Law School Distinguished Senior Fellow and the Obama Foundation Senior Advisor Valerie Jarrett; actor and activist Adrienne C. Moore; and Illinois Lieutenant Governor Juliana Stratton.
---
Musical Performances
BPI's Change Is Now featured musical performances by The O'My's and CWCMC.
Chicago soul duo, The O'My's, channel their experiences and perspective into gritty, polished music that grabs listeners with its sound and holds them with its content.
The Chicago West Community Music Center (CWCMC) strives to not only foster positive relationships across neighborhood lines but also provides artistic skill development and academic achievement.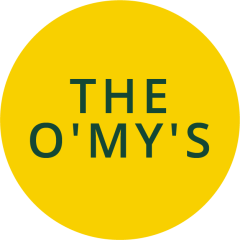 Thank you to our friends, partners, and all who tuned in to Change Is Now to learn more about making a change in this moment. BPI is deeply grateful for your partnership in our efforts to make a more just society.
Connect with BPI on social media @BpiChicago for updates and opportunities to get involved.