Joel Bookman Joins BPI's Board of Directors
Join BPI in welcoming our newest Director!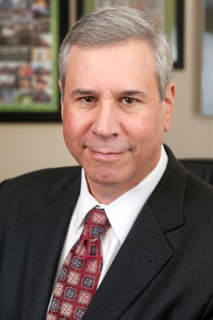 Joel Bookman is the President and CEO of Bookman Associates, Inc., providing consulting services in economic development, comprehensive community development, commercial corridor development, and strategic planning.
Previously, Joel served as Director of Programs for the Local Initiatives Support Corporation (LISC) in Chicago, guiding the work of its New Communities Program, Elev8 Education Initiative, and the Center for Working Families. While at LISC, he also was Managing Director of the organization's Institute for Comprehensive Community Development.
Before joining LISC, Joel served as the Executive Director of the North River Commission and the Lawrence Avenue Development Corporation (LADCOR) for 23 years. During this period, he also launched his consulting career in planning and economic and community development.
Joel holds a B.A. from the University of Illinois at Urbana-Champaign and an M.A. in Urban Planning and Policy from the University of Illinois at Chicago. In 2012 he received the University of Illinois at Chicago Alumni Achievement Award for his exemplary contributions to the vitality of the Chicago metropolitan area.
Back To Blog