BPI Welcomes New Directors Annette Guzman, Julie Kennedy, and Quinn Rallins
Join BPI in welcoming three outstanding individuals to our Board of Directors: Annette Guzman, Julie Kennedy, and Quinn Rallins.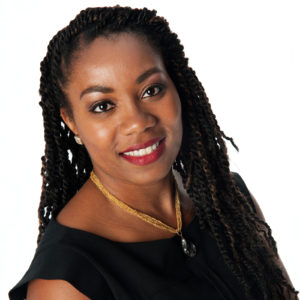 Annette Guzman
Deputy Assessor – Chief Administrative Officer
Cook County Government
Annette Guzman received her JD from The University of Chicago Law School and her BA in English magna cum laude from Emory University. Prior to joining the Cook County Assessor's Office as Chief Administrative Officer, she served as Chief of Staff for the newly created Civilian Office of Police Accountability where she helped to direct the agency's investigations of potential police misconduct.
Prior to these government roles, Annette practiced finance law in the Chicago office of Sidley Austin.  She currently serves on the Board of Directors for Care for Friends, an Illinois not-for-profit dedicated to providing access to services for homeless and at-risk populations in the city of Chicago.
Fun Fact: Annette has a twin sister who is an actor.
---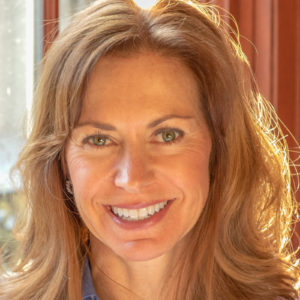 Julie Kennedy
Admissions Officer
Kellogg School of Management
Julie Kennedy began her career with Deloitte Consulting where she used her public policy skills and telecommunications knowledge to assist clients become savvy in the new world of mobile communications. Over the years, Julie's interests grew to include education and housing policy. She has been especially active in the Englewood community where she volunteers at charter school and formed a joint venture to purchase and redevelop abandoned homes to increase the availability of affordable housing in the community.  Julie also serves as an Admissions Officer at the Kellogg School of Management and is involved in several non-profits including Impact Grants Chicago and Invest to Elect.
Julie graduated magna cum laude from the University of Notre Dame with a BA in Government and Public Policy and summa cum laude from the LBJ School of Public Policy at The University of Texas at Austin with an MA in Public Affairs, Public Administration.
Fun Fact: When accepting her diploma, Julie slipped across the graduation stage only to recover inches from First Lady Lady Bird Johnson, to the applause of the entire audience.
---
Quinn Rallins
Director of Justice, Equity, and Opportunity Initiative (JEO)
Office of Illinois Lieutenant Governor
Quinn Rallins was appointed the Director of the Illinois Justice, Equity, and Opportunity Initiative (JEO) in 2019.  In this role, he focuses on coordinating efforts among multiple stakeholder groups in their efforts to reform and transform Illinois' criminal justice system. Before joining the Office of the Illinois Lieutenant Governor, Quinn was Program Director for the Illinois Justice Project, a nonprofit advocating for criminal justice reforms.
Quinn serves on a number of boards, including the Executive Committee of the Chicago Lawyers Committee for Civil Rights and Chapin Hall at the University of Chicago. He received his JD from The Northeastern University School of Law. He also holds a BA from Morehouse College in international studies and economics and an M.Sc. in Comparative Social Policy from the University of Oxford.
Fun Fact: Quinn loves to recite spoken word poetry.
Back To Blog