Bob Herbert at UIC Great Cities Institute's "The Poverty Puzzle: Ending Poverty in America"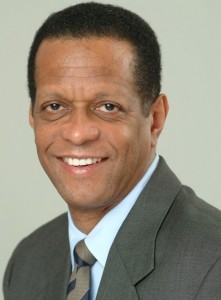 On Thursday, April 24, Bob Herbert, former New York Times columnist, delivered a stirring keynote address at the University at Illinois Chicago's Great Cities Institute Spring 2014 Lecture Series examining "The Poverty Puzzle: Ending Poverty in America." BPI served as a co-sponsor of this event.
"Poverty can eat away at people's souls," said Herbert in his opening remarks. He painted a vivid pictures of the impact of poverty on individual lives and the damage being done by the growing income inequality in the U.S., which was followed by a panel discussion concerning the impact of national trends on Chicago communities and possible strategies to combat pervasive poverty.
You can view Bob Herbert's full keynote in the video below, courtesy of CAN-TV.
We'd also like to thank Laurie R. Glenn, President & CEO of Thinkinc. for helping to plan the program and hosting a stimulating dinner with Bob Herbert and a group of Chicago elected officials and policy leaders.
Back To Blog