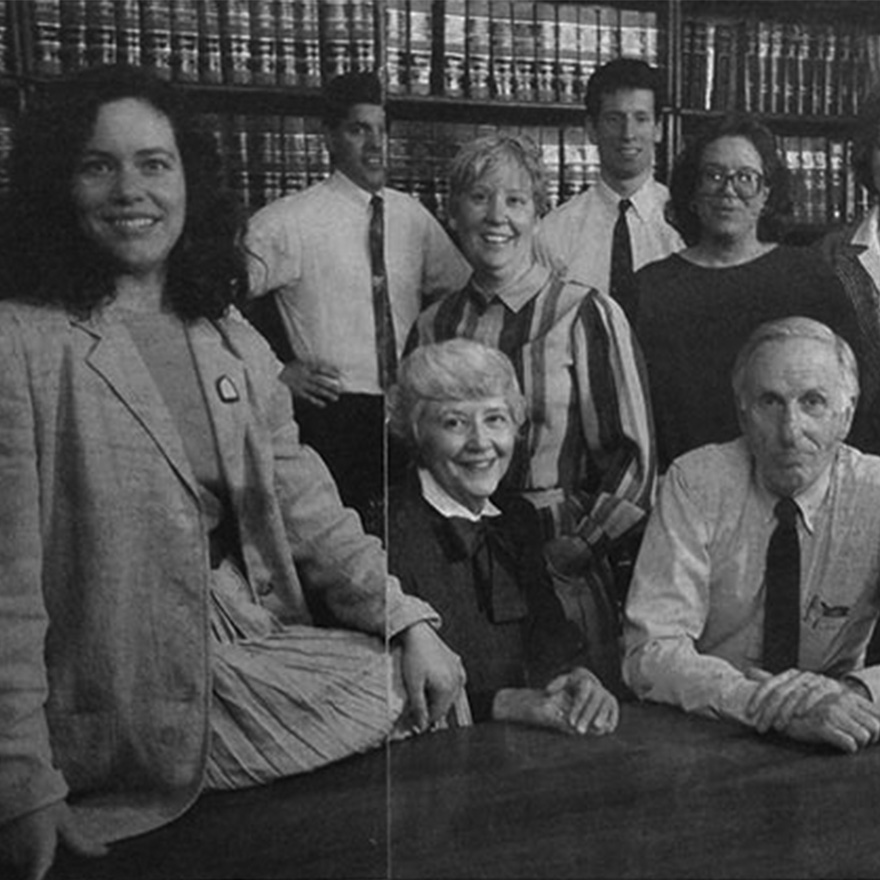 History of BPI
As an organization at the front lines of social justice in the Chicago region for over 50 years, BPI got its start at a time when the civil rights movement and the Vietnam War were at the forefront of the national consciousness—and the mind and conscience of founder Gordon Sherman, Midas Muffler Company CEO.
BPI is an innovative Chicago-based nonprofit that advocates for racial and economic equity through its four program areas: Housing, Justice Reform, Police Accountability, and Early Childhood Education. l. In 2012, BPI was honored as a recipient of the MacArthur Award for Creative and Effective Institutions, one of only 15 organizations worldwide to receive this recognition that year.
Today, through our four program areas, BPI continues to build on its history of combating systemic inequities and fighting for racial, economic, and social justice.