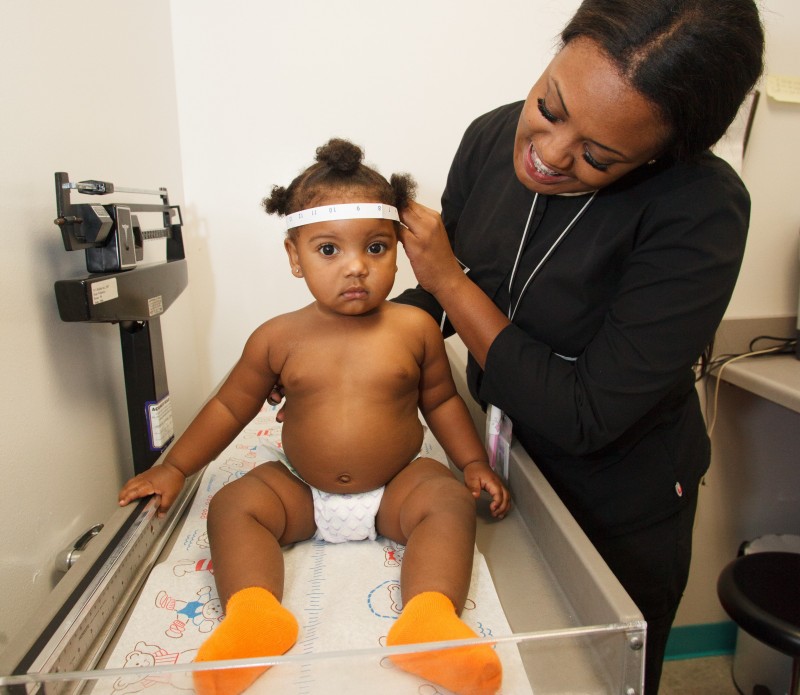 BPI's public housing and public education teams have joined forces in a focused effort to strengthen the Altgeld-Riverdale community and improve the lives of its young children and families. The community, home to the Chicago Housing Authority's largest traditional public housing development, Altgeld Gardens, lies at the southern city limit and is surrounded by physical barriers—the expressway, the Little Calumet River, and Water Reclamation district lands. Altgeld Gardens and the three small neighboring low-income housing developments are the only residential communities in the area. Among the challenges residents face are a lack of public transit, retail development, and jobs. Nearly half of Altgeld's 3,500+ residents are children and youth, including some 800 children eight years old and younger. The area is home to four CPS elementary schools and two childcare centers.
Coalition Formation

Recognizing the need for the support, participation, and commitment of residents and institutional stakeholders within the community, BPI spearheaded the formation of a coalition of 30 diverse organizations, schools, churches, residents, caregivers, and community leaders dedicated to strengthening the early learning opportunities of children pre-birth to eight years old. The mission of the Altgeld-Riverdale Early Learning Coalition is to assure that all children in the community are succeeding by third grade—cognitively, social-emotionally, and physically. Chicago Public Schools (CPS), the Department of Family and Support Services (DFSS), and the Chicago Housing Authority (CHA) are active Coalition participants.
Since its formation in May 2012, the Coalition has met monthly. It has four Study Groups: Doula & Home Visiting; Communication and the Community Portal; Family Enrichment and Out of School Time Activities; and School Transitions.
Systemic Impact

The Altgeld-Riverdale Early Learning Initiative is intended to serve as a demonstration program that will inform additional early learning collaborations in low-income, high-need Chicago communities.
"I have participated in many meetings with members of the Altgeld-Riverdale Early Learning Coalition. I remember stating very confidently at the beginning that participation would not last.

I am proud to say that I was wrong. The Coalition's impact has changed how we all communicate with each other for the good of the community. I am looking forward to continuing on with a team that is committed to bringing change to an area of the city whose children are at risk."

-Glenda Williams, Child Care Director, CYC/Dorothy Gautreaux Child Development Center