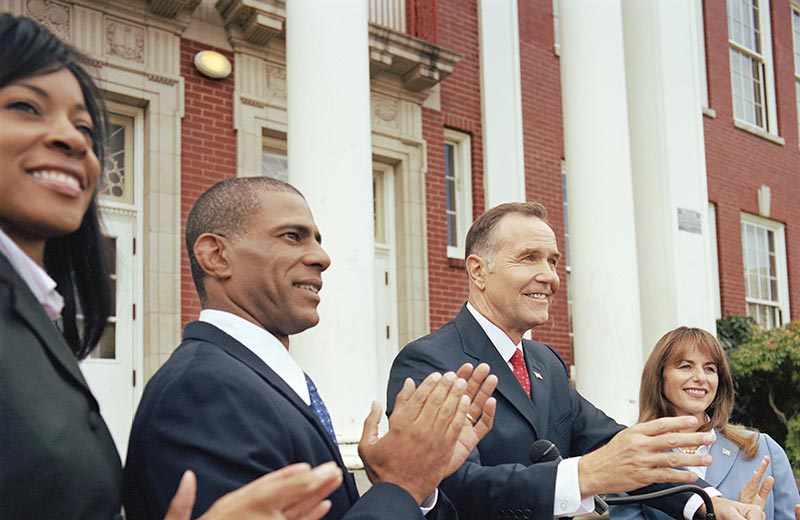 In mid-2008, BPI decided to undertake a new initiative in its quest to serve the public interest:  political reform in Illinois.  Our goal is to help restore open, honest, and accountable government in our state.
Our political reform work focuses on two distinct areas of engagement:
Inspectors General and Government Corruption BPI is working to strengthen the effectiveness of offices of inspectors general throughout Illinois in their efforts to combat government corruption, fraud, and inefficiency. Our current agenda focuses on the office of the Cook County Independent Inspector General.
CHANGE Illinois! BPI is playing a significant leadership role organizationally and strategically in CHANGE Illinois! Four BPI directors have played leadership roles in CHANGE Illinois! since its formation.