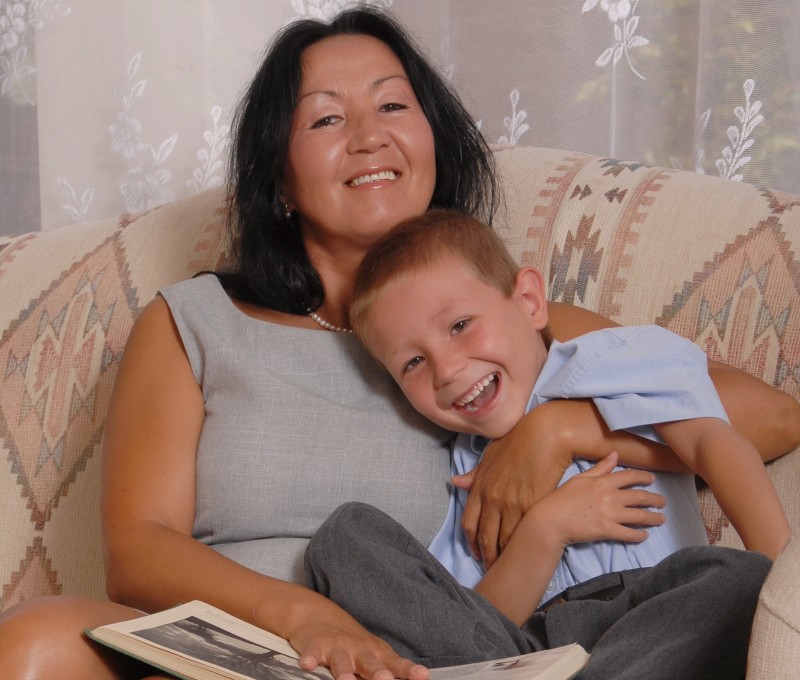 Despite a steady reduction in the number of new foreclosure filings, many homeowners and renters are still at risk. Federal programs have provided only very limited assistance. BPI has worked to reduce the number of homeowners and renters who lose their homes.
Helping At-Risk Homeowners
In Cook County, tens of thousands of homeowners have already lost their homes to foreclosure. Tens of thousands more are now in the foreclosure process, and countless others will go into foreclosure in the next several years. In many cases, alternatives to foreclosure exist that would be preferable for both borrower and lender, but too often, borrowers don't get the help they need to find these alternatives and lenders don't have the infrastructure in place to identify them.
In 2009, in collaboration with many community groups, BPI successfully urged the Cook County Circuit Court to create and the Board of Commissioners to fund the Cook County Foreclosure Mediation Program. Foreclosure mediation programs bring together lenders and homeowners to explore alternatives to foreclosure and only produce an alternative to foreclosure when both homeowner and lender agree that the alternative is preferable. Successful foreclosure mediation programs in other jurisdictions demonstrate that if delinquent borrowers and servicers have a venue to come together and talk, where homeowners get assistance from a housing counselor or attorney, and all parties are subject to clear rules and expectations, you can significantly reduce foreclosures and increase loan modifications, deeds in lieu of foreclosure, and short sales. The Cook County Circuit Court Foreclosure Mediation Program began operating in April 2010.
In some respects, the mediation program has been a success, but it has never performed on the scale that we and other advocates had hoped. It has substantially increased the number of at-risk homeowners actively working to avoid foreclosure, provided many with limited housing counseling and legal assistance, and reduced the number of default judgments (foreclosure cases completed after the homeowner does not even appear in court). And 60 percent of participants who make their way through the program have found an alternative to foreclosure. But the program requires additional work to help more homeowners.
Helping Renters

In the City of Chicago more renters have been displaced by foreclosure than owners. Sometimes, when banks foreclose on a rental property they evict all tenants, not because the tenants have failed to pay rent or have violated the terms of their leases, but simply because banks don't want to be landlords. The consequences are terrible for the displaced renters and often devastating for the community, as vacant buildings deteriorate far more quickly than occupied ones.
BPI provided assistance to a coalition of community organizations that worked to address the problem. In June 2013, a new law supported by the community groups won near-unanimous approval in the City Council.
The new law gives banks that foreclose on rental properties a choice: as long as the tenants are lease–compliant, the foreclosing owner can either keep them in place, with limited annual rent increases, or they can pay each household a $10,600 relocation fee to compensate renters for all the costs associated with relocation. The hope is that banks will choose to keep law-abiding renters in their homes rather than pay the fee. Once the bank sells the building to a new owner, the protections do not apply. Advocates hope the the ordinance will reduce the number of renters who lose their homes to foreclosure and reduce the number of vacant multi-family buildings that plague communities.