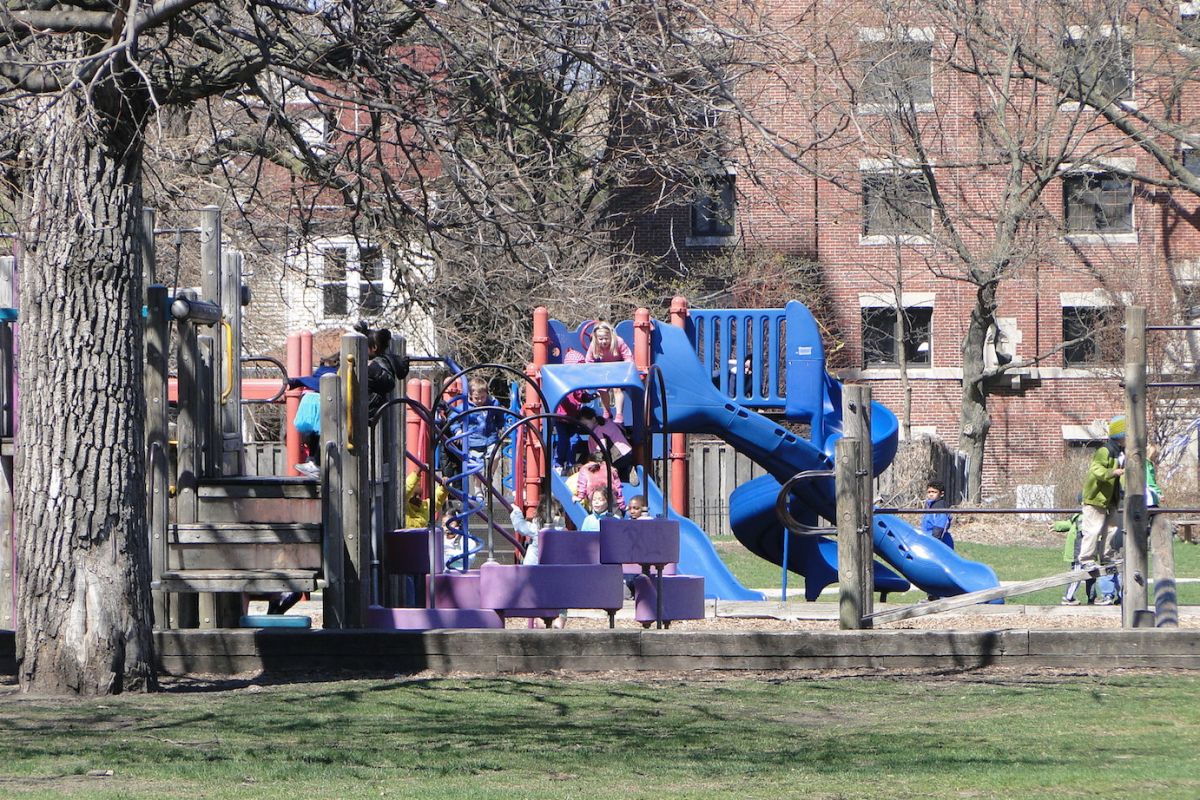 From its earliest days, BPI has been deeply involved in housing and community development. Today we are working to increase affordable housing opportunities throughout the region, especially in safe neighborhoods with good jobs and good schools, and to help stabilize and strengthen neighborhoods that already have large supplies of affordable housing.
Public Housing
Since 1970, BPI has represented public housing residents in the seminal public housing desegregation lawsuit, Gautreaux v. Chicago Housing Authority. As Gautreaux lawyers, we have worked for nearly 50 years to break down the unconstitutional racial segregation and economic isolation that produced what may once have been the worst public housing system in the nation. Today, as the Chicago Housing Authority undergoes a transformation, we continue our advocacy in this area, promoting both housing mobility and the revitalization of public housing communities. Learn more about our public housing work.
Affordable Housing
BPI also works to preserve and expand the supply of affordable housing throughout the metropolitan area and to strengthen the communities in which it is located.  In 2012, we played an instrumental role in the creation of the Cook County Land Bank, which is addressing neighborhood blight by converting vacant and abandoned properties into affordable housing.  We are also working on ways to reduce the cost of rehabilitating or building affordable housing. Learn more about our affordable housing work.